Welcome to Wennmacher Electronic
We are glad to welcome you on our website.
The contents of this side are just a first overview about our range of services offered and the company Wennmacher Electronic itself. We made it to ours business to offer you the best solution for your requirements, because we offer "Individual solutions for the electric future".
ISO 9001:2015              UL Certificates            CrefoZert

Company brochure    Brochure Lift             Flyer Railway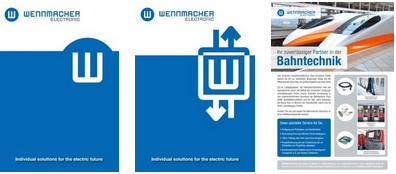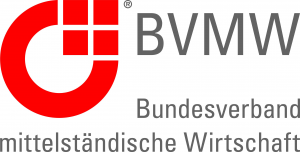 WE'RE MOVING!
From August 17, 2020 you can reach us at the following address:
Dr. Gammert-Str. 7
63906 Erlenbach am Main
We ask you to take this into account when writing to us. Our other contact options such as email, telephone number and fax are retained.
Please note that no goods can be received in KW 33 + 34.